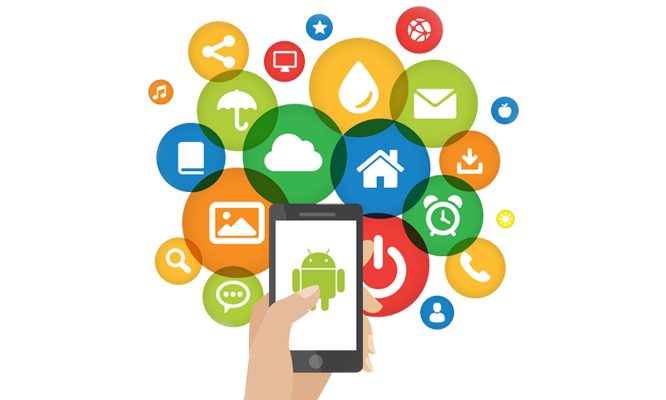 Assalamu Alaikum,
Here are 18 mini games for children 2-8 years in the house of Gul LLC.
'We're Little Muslims' is an interactive educational app which takes you on the journey of Fatimah and Ahmed. Children will be able to learn:
English and Arabic Numbers
English and Arabic Alphabet
Islamic phrases
Diversity and Gratitude
Allah's Names and Hadith all while having fun!
More information here – App Store only for ios device


Lil Muslim – Arabic for Kids : All activities focus on the 4 major categories necessary for healthy learning an development (Physical, Social, Intellectual, and Emotional).


Lil Muslim – Kids Islamic Pack : An interactive Android game for kids that will help them to learn daily duas.
Written by: HS
Edited by: The Editorial Team
© The Islamic Reflections Blog