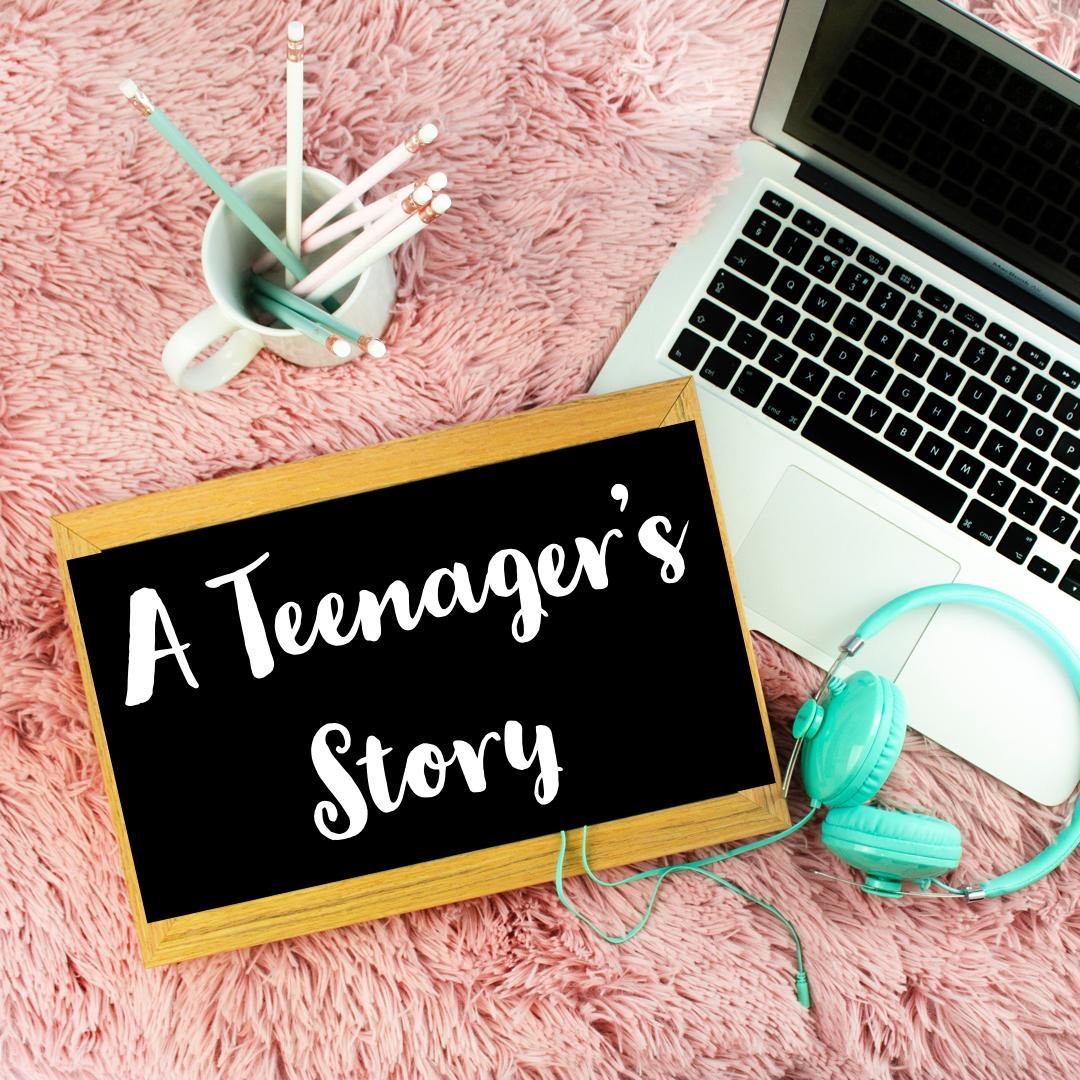 The glitter of the world sparkled,
Leaving the teenager's eyes dazzled!
Lost in the world so glamorous,
Lost in the belief – you only live once!
With songs, she fed her soul;
Others' opinions made her whole.
Uttering slang words were cool;
Otherwise, in this world, you were a fool.
She built castles in the air,
Believing in what the … Continue Reading