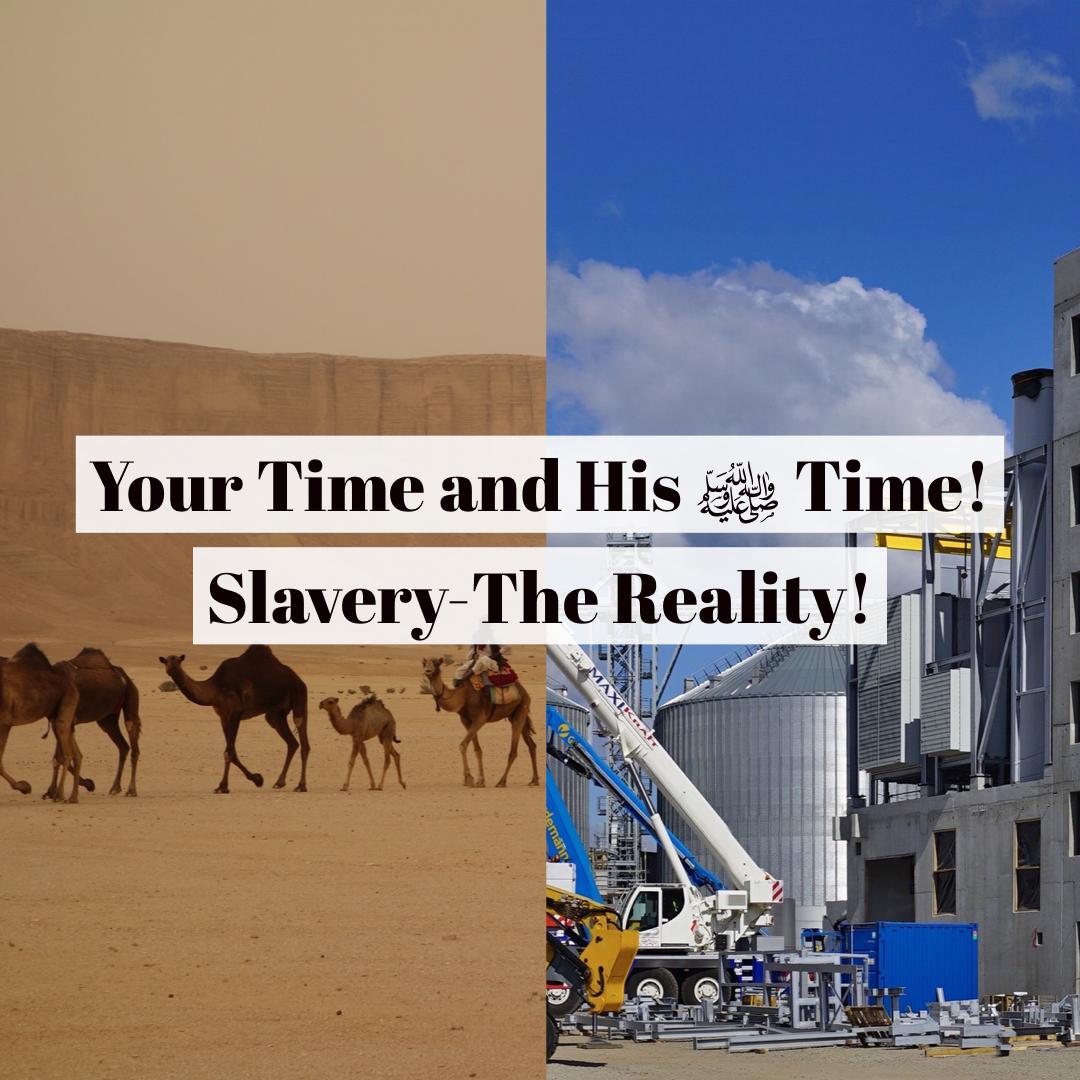 Slavery, a word that sounds so derogatory in itself,
Forget about the indignity of those who are into this compelled! 
All of their human rights get trampled over,
As they get abducted by human traffickers who work under-cover.
The lives of young girls are turned into a living hell,
As they are made to become slaves in brothels!
The innocence … Continue Reading