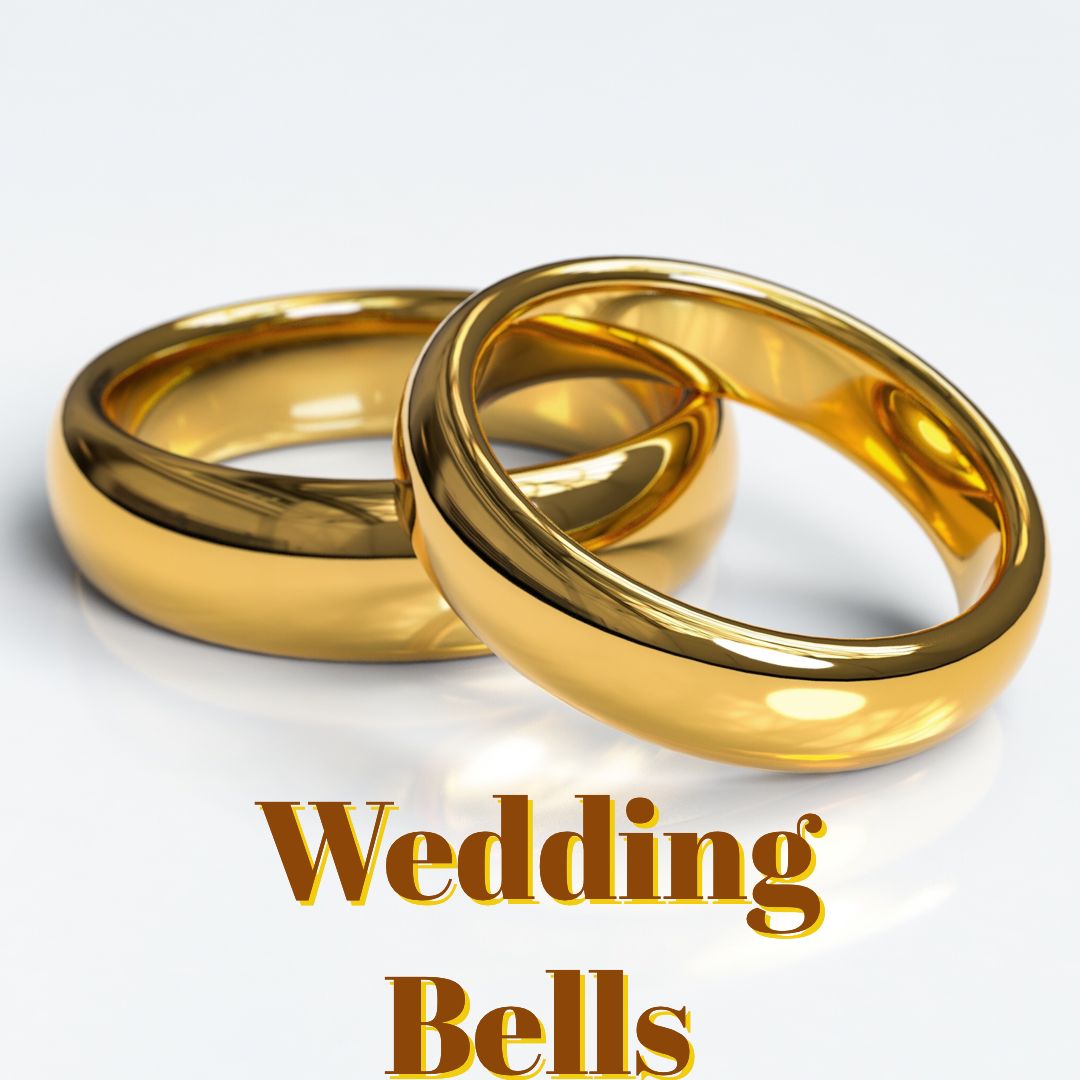 I see two souls who have never met,
Or they did meet, let's perceive;
Multiple back-and-forth journeys later,
It's decided their match shall appease.
Wait! There remains the sunnah of istikhara
To be done by the couple in question;
Oh, but I see a local imaam is being asked
To do the special prayer seeking Allah's consent!
'Red and black … Continue Reading