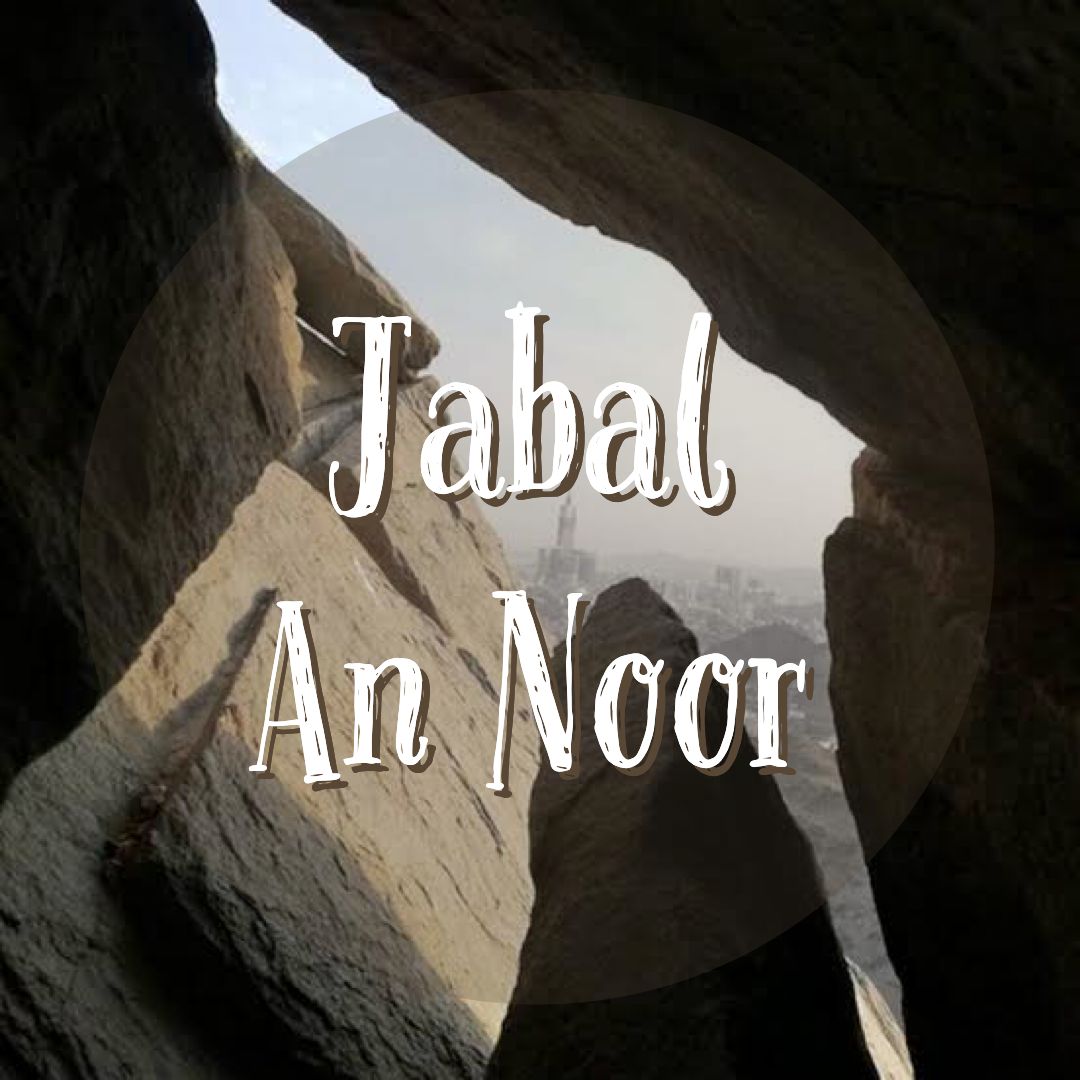 Born in the desert lands,
In the Year of the Elephant;
A messenger from Almighty Allah,
Muhammad ibn Abdullah!
A human packed with virtues–
The Truthful and The Trustworthy;
Concerned about the discrimination,
Unrest and moral degeneration.
Approaching the age of forty,
He found seclusion dear;
Spent hours alone in the cave of Hiraa,
On Jabal An-Noor.
Dreams as clear … Continue Reading