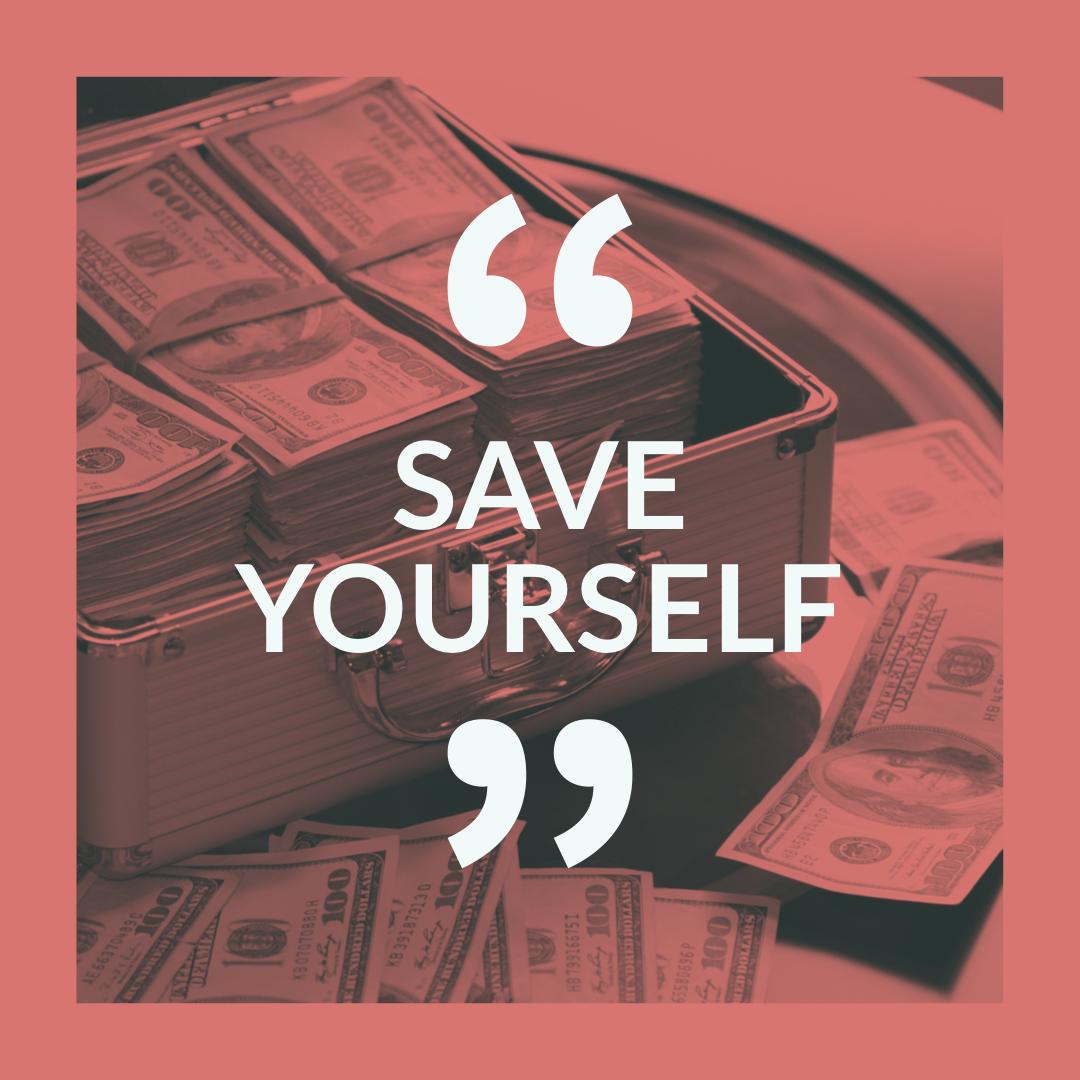 Do you want to know
What righteousness is?
Though, many seeds you can sow,
But the one obligation of His
Which all generations owe?
On all generations,
Zakah was obligated,
As a purification
For all possessions.
O, how is man's greed!
His Lord, he disobeys;
From his lusts, unfreed;
From his money, cannot part away.
To escape this obligation,
He … Continue Reading