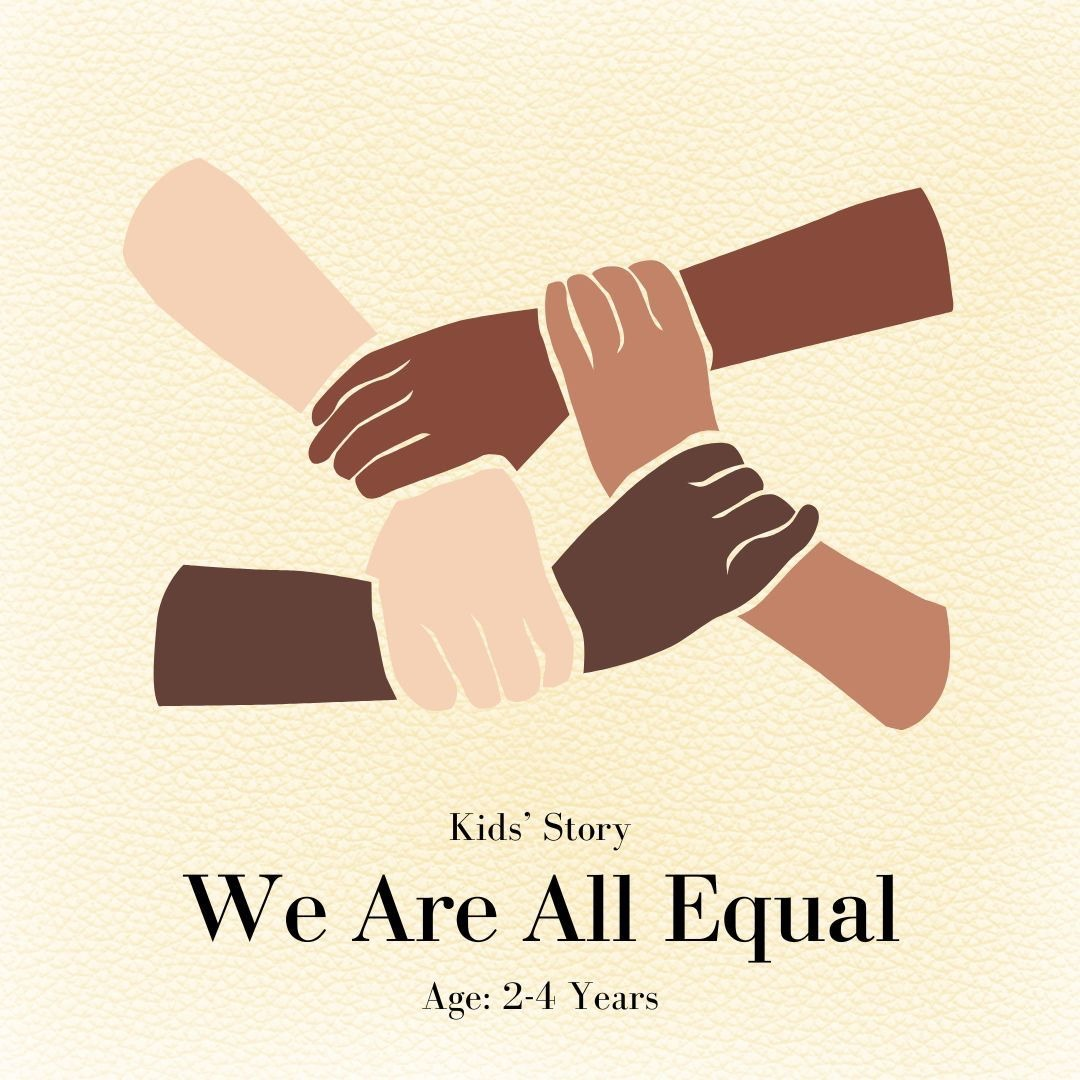 Assalam Alaikum Kids!

We are here with a new story for you. Do you find different people around you? People who look and talk differently from you?

How are we supposed to talk to them? What do we do?

Let's read this story and find out how to behave with the people around us!
Written by: Aafrin Sohail
Edited by: The Editorial Team
© The Islamic Reflections Blog