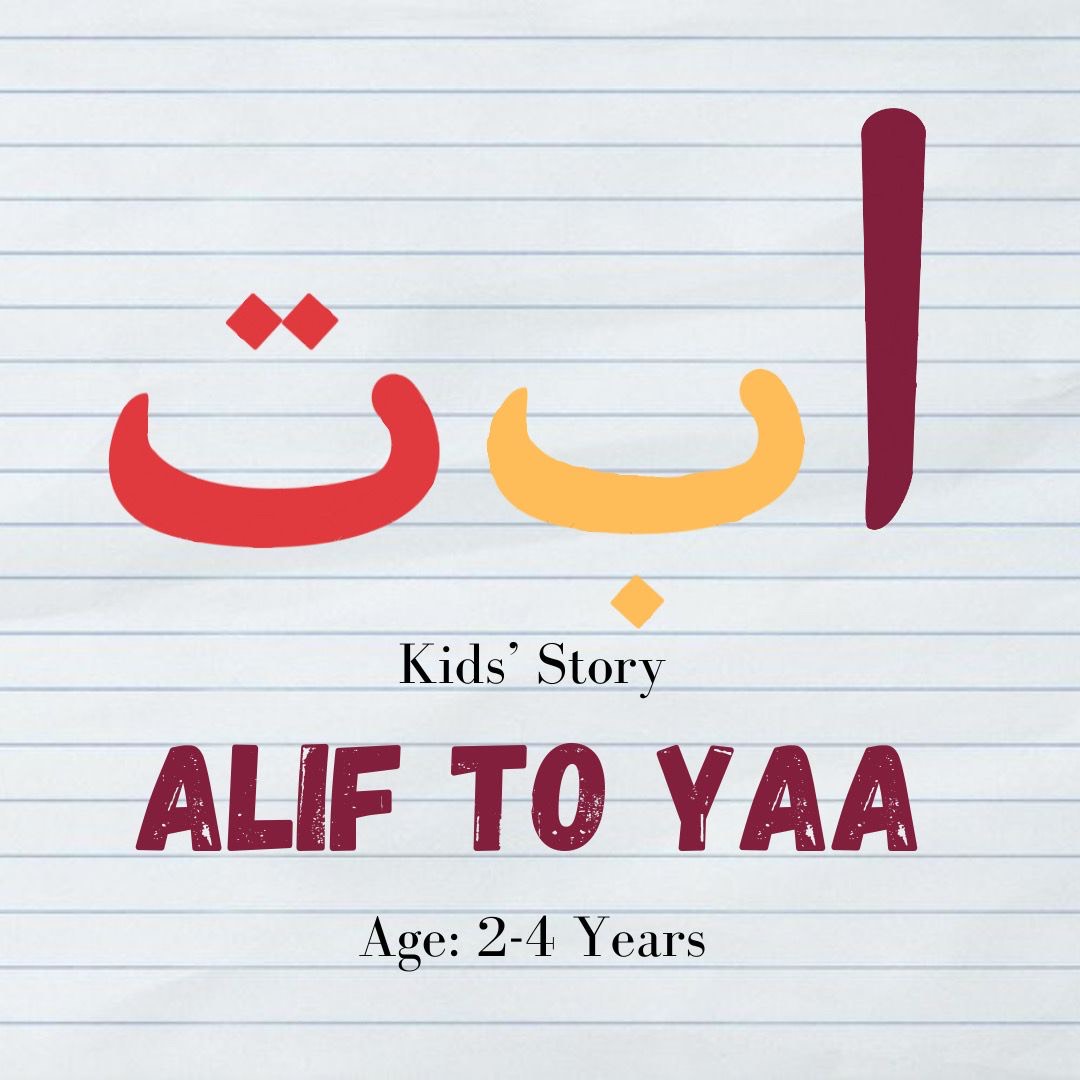 Assalamu Alaikum Children!
We are back with another exciting and inspiring story for you. Do you know about the book of Allah ﷻ, the Qur'an? Do you want to learn to read it beautifully? Do you want to understand what Allah ﷻ says in His book?
Let's get on this journey with Aiza and Hana to find out how we can achieve this dream!
Written by: Aafrin Sohail
Edited by: The Editorial Team
© The Islamic Reflections Blog