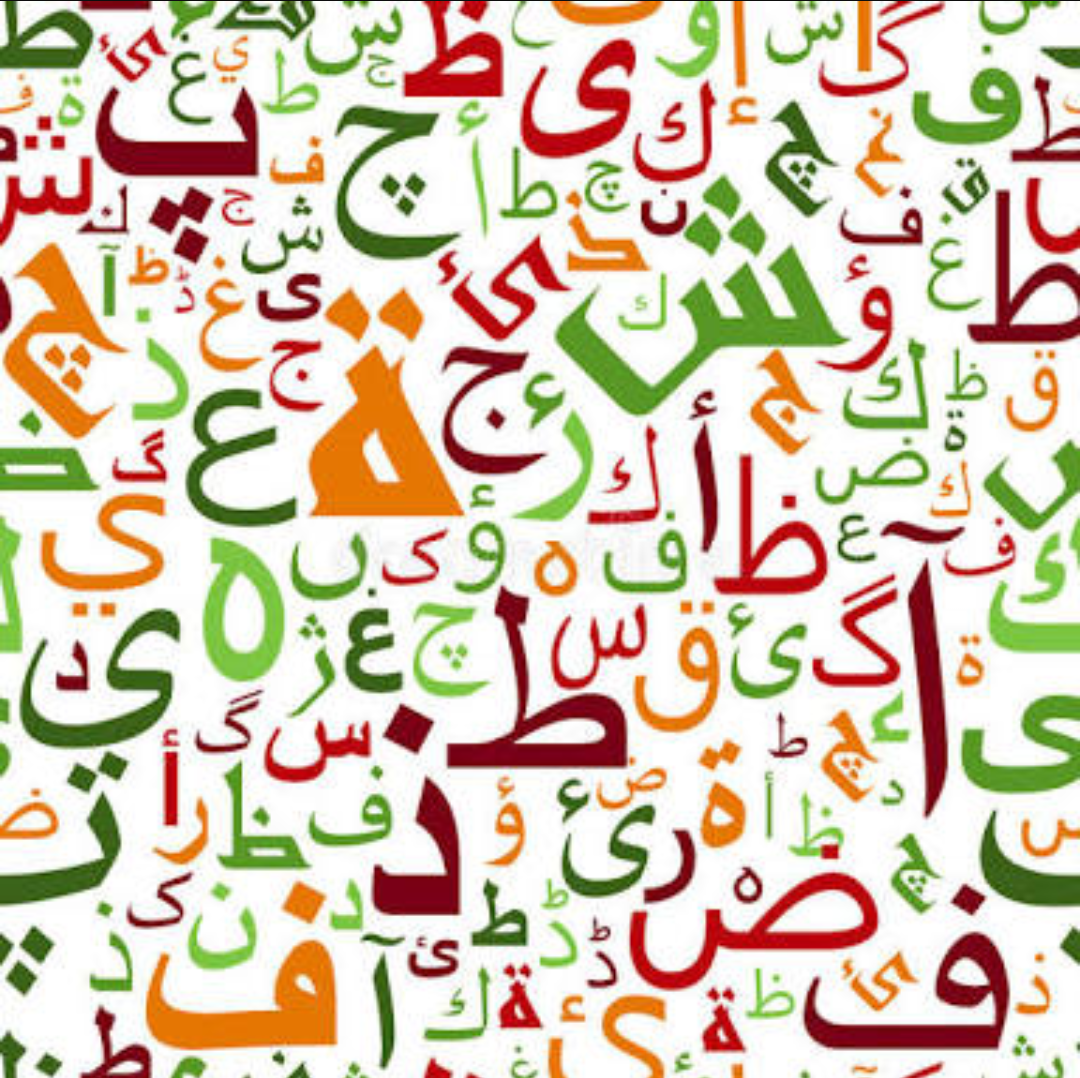 What is the one common thing that we all want our kids to learn?
Yes, your right , the Arabic language. So today's post is about, how to start teaching our children, Arabic ,step by step.
Step 1:
LEARNING ARABIC LETTERS:  We are going to learn Arabic letters with the help of a song. We can use this video to teach toddlers and to children up to age 5.
Nasheed | Arabic Alphabet Song with Zaky
There are many videos that teach Arabic letters using a song, but these two are my favorite. If you are a homeschooler then you will want to teach Arabic letters in depth. And these following videos will be useful as they teach Arabic letters with some vocabulary as well as help them to revise all the letters at the end of each video.
And If you want to teach your children Arabic letters with proper tajweed and makharij(emission point)
Then I would definitely recommend this video.
Baaraka Allah feekum
Please stay tuned for part 2 of this step 1.
Written by: Um_yahya
Edited by: The Editorial Team
© The Islamic Reflections Blog