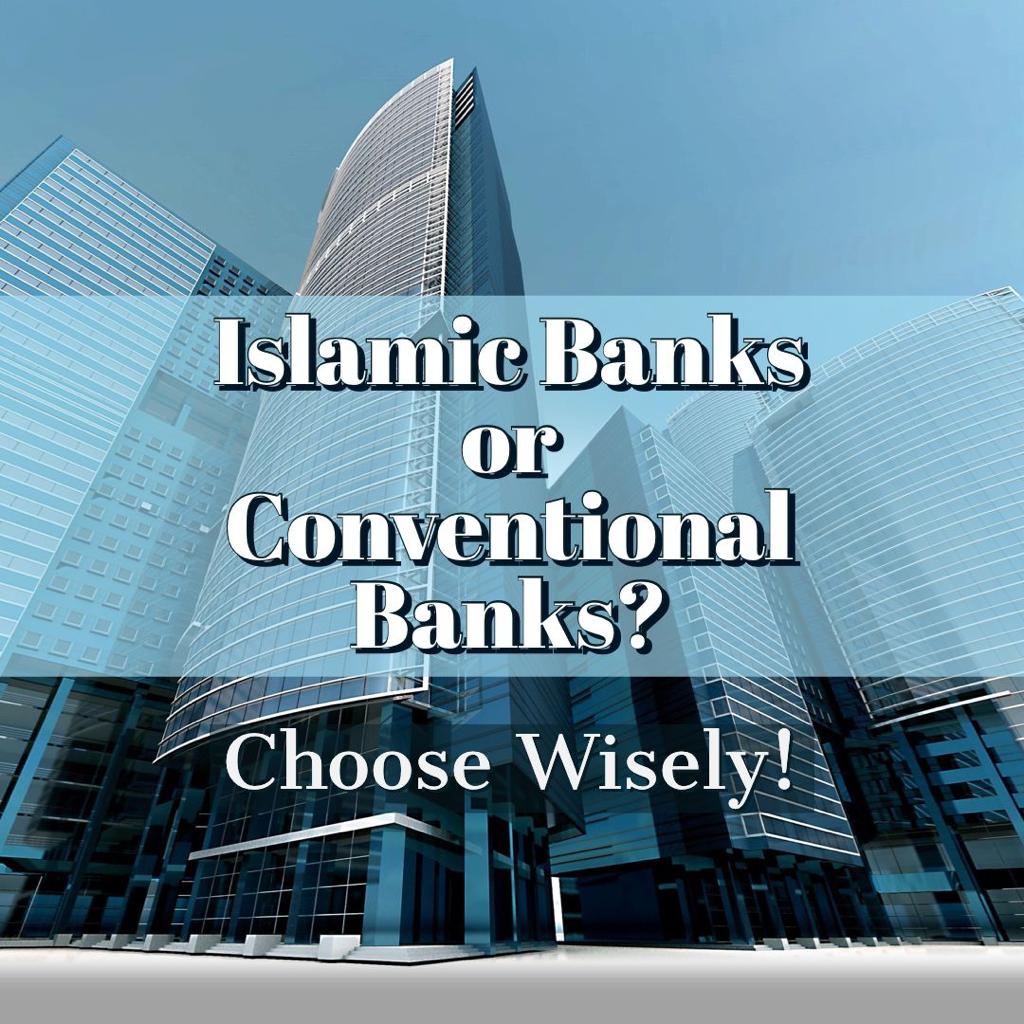 The year 2008: A great blow hit the global economy
Due to faulty policies and mismanagement in the financial industry;
Millions got unemployed, and the banking sectors almost collapsed,
A rise in the hunger index was also one of its disastrous impacts,
The price of commodities went high, forcing people to come to the streets,
As every common man struggled to make ends meet!
It was at this time of the global economic crisis
The International Monetary Fund started talking about Islamic finances;
While Islamic banks showed resilience and performed better,
The fall of conventional banks increased the worry of investors;
Islamic banks were a silver lining now,
In the chaos that made even the industrial giants weep!
As per the Shariah, Islamic banks function
With strict prohibitions on interest-based transactions;
Finances must be linked to assets or possessions,
No dealings in gambling and money trading!
The bank and investors share profit and loss,
Being equal partners in both gain and fall!
Conventional banks lend interest-based loans;
Failure to repay on time increases the interest by multiple folds!
Here, there are no asset-based dealings,
As their only aim is money-making!
Banks don't share loss in the losses of business transactions,
Leaving the investors to suffer a catastrophic situation!
Despite the boost every year in the global economy,
Poor countries turning debt-free will never be a reality!
Due to the sky-rocketing interest rates on loans,
These countries owe more than what they actually borrow!
Depression and suicide rates have also increased,
As failure to repay debts results in properties being seized!
To ease money-lending for people and to bring in ethics,
These business practices should be completely prohibited;
Low rates of revival and an increase in capitalism
Increases the financial burden in a different mannerism;
Students with dreams are lent a huge amount,
While repaying it, the mental trauma they suffer has no account!
Though money is important for survival,
It should never be acquired in ways that are deplorable;
How can mankind find peace through that which is sinful?
Interest – giving and taking – both are clearly impermissible!
By following the principles of Islamic finances,
There is definitely an escape from unnecessary nuisances!
Written by : Yusra Mohiuddin
Edited by: The Editorial Team
© The Islamic Reflection