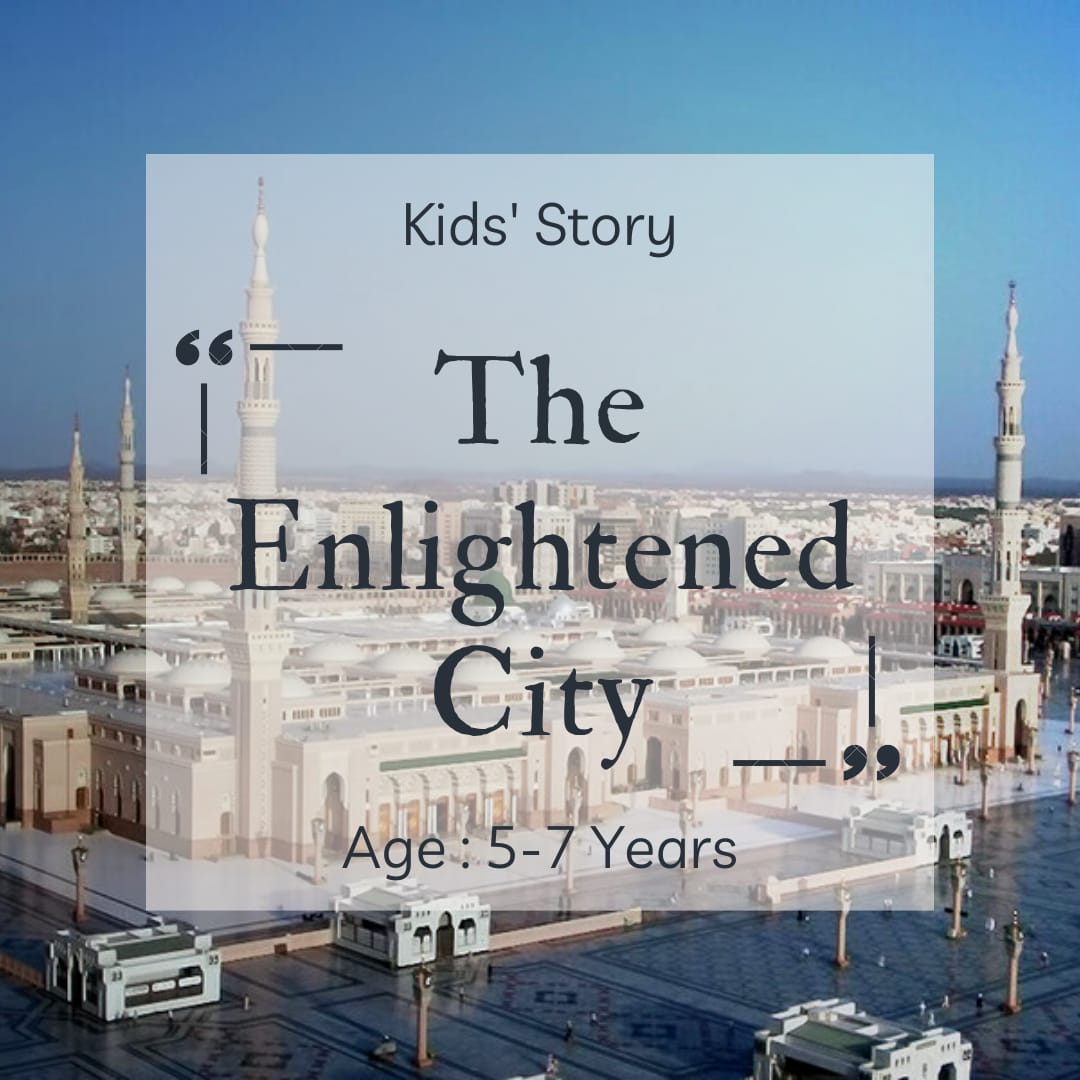 Assalamu alaikum dear children!

Have you heard of 'The Enlightened City'?

There are some cities that are blessed by Allah ﷻ. Knowing these places will make it easy for us to learn about the history of Prophet Muhammad ﷺ.

In this story, we will go on an exciting pictorial tour of one of the most blessed cities.

Do you want to know which city we are going to read about? Come! Let's see how we can get there.
Written by: Zaithoon Zakariya
Edited by: The Editorial Team
© The Islamic Reflections Blog