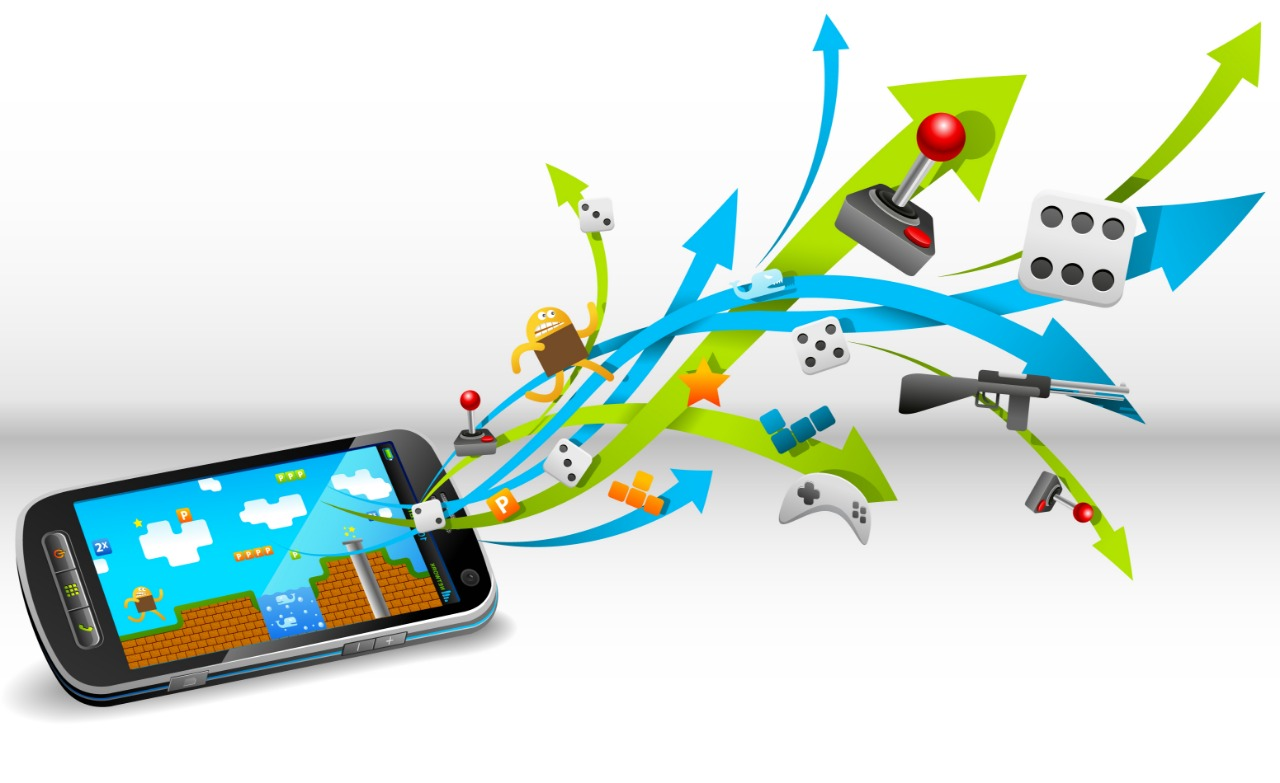 Assalamo Alaikum Wa Rahmatullahi Wa Barakatuhu
Children of Nowadays have shown attachment to social media rather than toys. here are a few apps introduced that how we can teach our children about Islam through these attractive games.
Muslim Kids Coloring App : Comprehensive learning tool with special features
► Voice Guidance for Du'as (prayers)
► Teaching kids about manners and etiquette – Visual
► Learn by Coloring-teaching Islamic supplication
► Social Media Sharing
► Brush and Bucket Tools
► Screenshot
► Learning through Audio and good manners
► Build good habits
► Learn Arabic Pronunciation
► Learning tool for kids
Educational Board Games : Learning Arabic board games by Fatima Vanat
►Suitable for all children above Age(3+)
Group of 4 children can play together.
►Beautiful journey going through beautiful park
There are 3 levels which makes learning simple and ease.
►Level 1 and 2- for matching and understanding letters
Level 3- about identification of Arabic alphabet.

Five Pillars Board Game : Unique game experience to refresh your knowledge
►Its fun filled family Islamic activity games with 750 question cards and 5 different levels.
►It comes with a Sand-Timer, a Coin and 500 cards (250 Islamic trivia and 250 challenge activities, which includes Drawing, Buzzword Brainteaser.
►References from the Qur'an and Hadith are given so you learn more about Islam with every flip of the card.
Written by: HS
Edited by: The Editorial Team
© The Islamic Reflections Blog