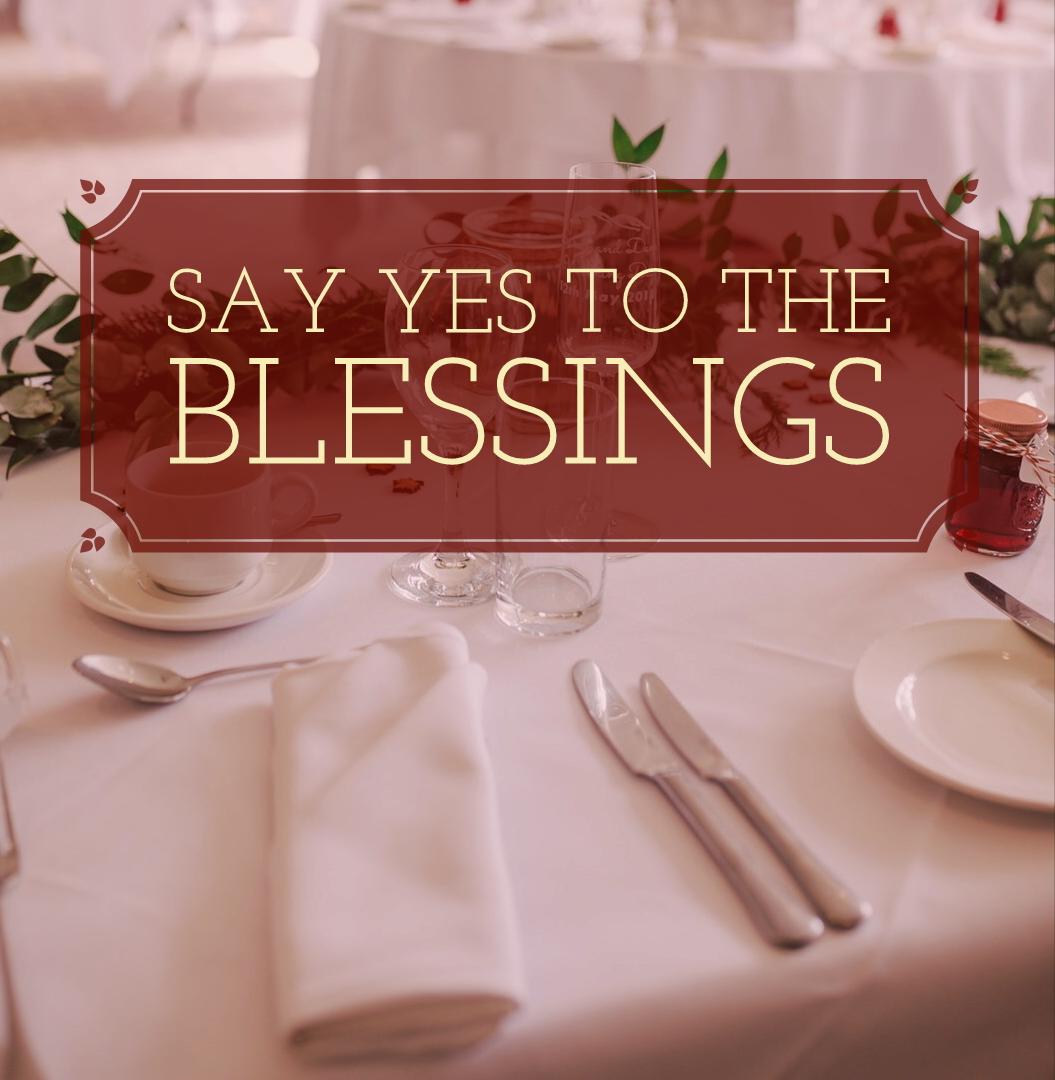 You want a union
Like that of the Prophet ﷺ and Khadija
Like that of Ali and Fatima
Like that of Abu Salama and Umm Salama.
Your parents want the same.
Never heard a nikah
Where Aisha and the Prophet ﷺ weren't mentioned.
Their relationship
In today's terms
Is THE "#CoupleGoals".
But here comes the best bit
The irony of it,
The sad state that we are in.
Because most "Muslim" marriages nowadays
Have NOTHING to do with ISLAM!
A pure, magical phase of life
Has been turned into
A catastrophe,
A disaster,
A devastating scenario –
Completely ruined
By cultural inhibitions.
Judgements pass from the very beginning.
From "dark", "too tall", "too skinny"
To the appalling screech of
"He's a foreigner!
How can you even think of him!"
If this isn't racism,
I don't know what is!
It wouldn't be surprising
If Bilal ibn Rabah got rejected today
An Abyssinian slave, right?
What will all your relatives say?!
It just gets crazier.
Take a loan for millions
"My daughter's wedding!
It is my right!"
Debts as wedding gifts?
Nah!
It's unhappiness on a silver platter.
Financial issues –
A cause of divorce
Now, I wonder where that came from?
From engagement, haldi and sangeet,
To mehendi, nikah and reception.
A union so simple and easy,
Turned into a 10-day complication.
A perfect example
Of how to dig your own grave.
Oh and how can I forget
The nikah.
The nikah in the masjid,
Come what may.
This is the most "Islamic" we can get, right?
A segregated gathering,
A speech about how the Prophet's marriage was,
The rights of the husband and wife,
Following the sunnah.
Mere words that fly above your heads.
Skip to the after-party
And you'll find
Yourself drowning in haraam
Dance and music,
No barriers with the opposite gender.
Extravagance at its peak
Because shouldn't I throw
A party bigger than the last one?
Modesty, faith and religion
Fly out the window.
Ego, desire and sin
Take its place.
And bingo!
A dangerous combination.
After all of this,
We hear the cries,
The laments
The accusations.
Lack of love,
Trust,
Respect
But most importantly, it is
The lack of blessings.
Don't expect the barakah to fall
When the new chapter you began
Was with Your Maker's displeasure.
Think,
Ask yourself,
If you aren't responsible
For the failure of your new life,
Then who is?
haldi: A ceremony where turmeric paste is applied on the bride and groom held before the wedding
sangeet: It is a function that includes mostly singing and dancing by previously only the women, but nowadays, includes the men too.
mehendi: A ceremony where henna is applied on the bride's hands and feet.
Written by: Noorain Assim
Edited by: The Editorial Team
© The Islamic Reflections Blog