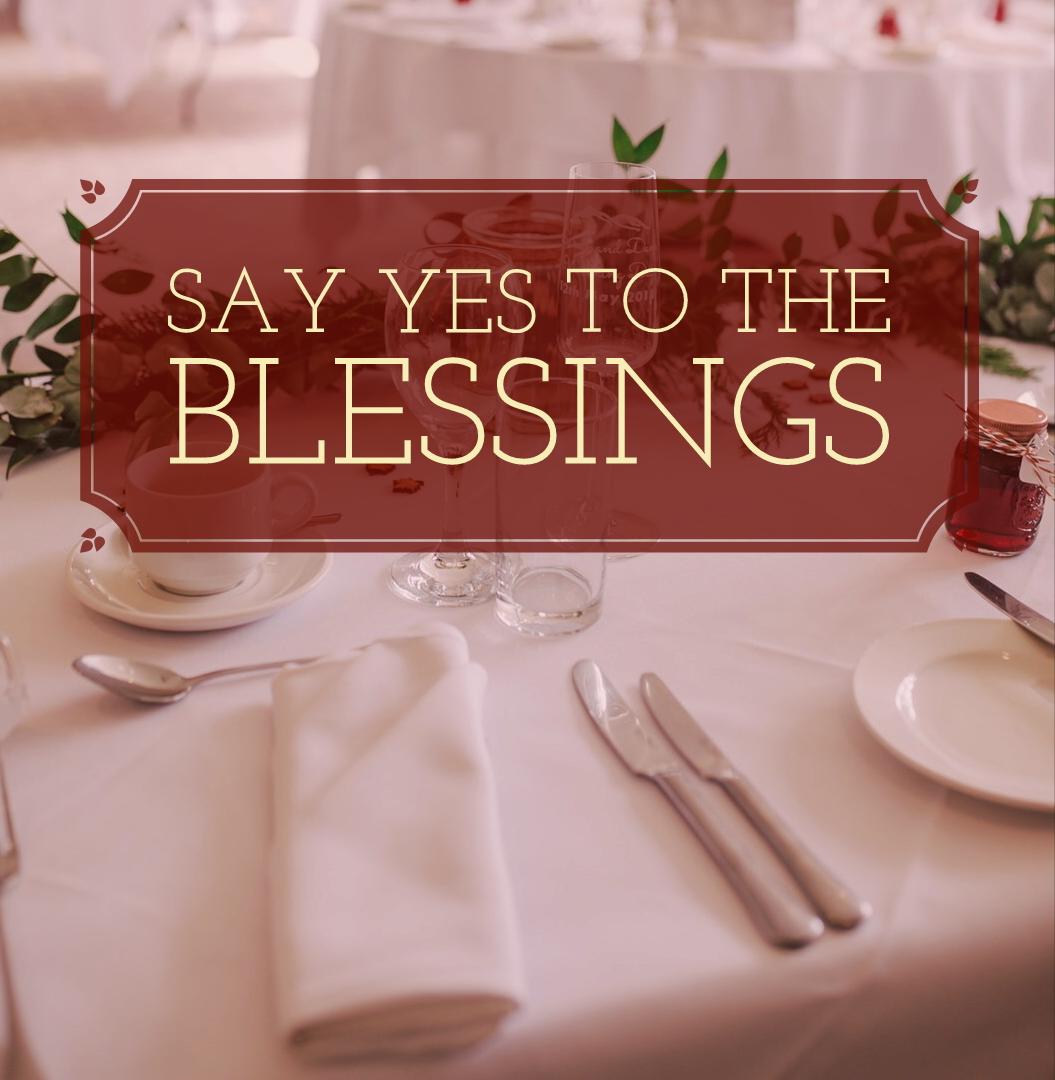 You want a union
Like that of the Prophet ﷺ and Khadija
Like that of Ali and Fatima
Like that of Abu Salama and Umm Salama.
Your parents want the same.
Never heard a nikah
Where Aisha and the Prophet ﷺ weren't mentioned.
Their relationship
In today's terms
Is THE "#CoupleGoals".
But here comes the best bit
The irony of … Continue Reading